NORTH OLMSTED
Community Building
26777 Lorain Rd., #214
North Olmsted, OH 44070
Tel: (440) 734-1146
Fax: (440) 734-6716
NORTH RIDGEVILLE
North Ridgeville Dental
34155 Center Ridge Rd.
North Ridgeville, Ohio 44039
Tel: (440) 734-1146
Meet the dentists at
North Ridgeville Dental
HOURS
Mon: 9:00 AM - 6:00 PM
Tue: 9:00 AM - 6:00 PM
Evening hours available:
1pm to 8pm, two Tuesdays/month
Wed: 9:00 PM - 6:00 PM
Thu: 9:00 AM - 6:00 PM
Fri: Closed
Sat: Closed
Sun: Closed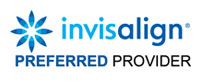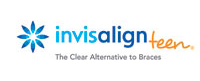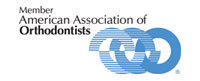 Our team is committed to providing outstanding "state-of-the-art" orthodontic care with exceptional customer service! We strive to achieve excellence and growth in all areas of our profession and treat everyone we encounter with care and respect! We are committed to making you feel at home from the minute you walk in our door and strive to make your experience with braces memorable and fun! It is our goal to ensure that each patient receives extraordinary treatment in a warm, friendly, and family-oriented environment. We take great pride in our exhilarating atmosphere of professionalism and vitality. We truly enjoy creating beautiful smiles for a lifetime!

Our two offices conveniently serve North Olmsted and North Ridgeville as well as surrounding communities such as Westlake, Avon, Avon Lake, and Olmsted Falls.